Functions & Events take a lot of planning and research.
Our Celebration Hub and the local businesses below are here to help – whether you're planning a party, conference, wedding – or any other type of celebration!
Daisy Hill Photography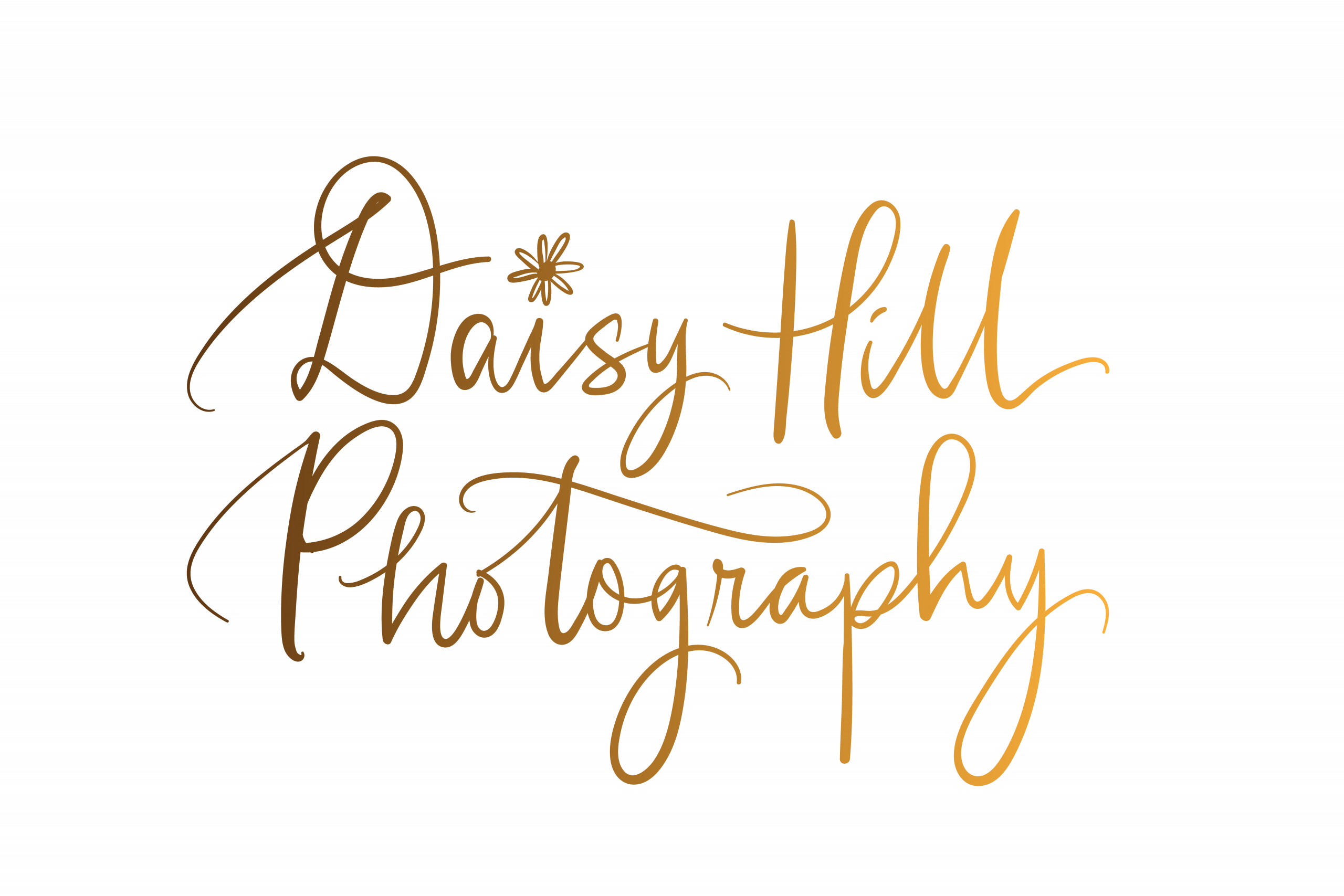 Tara is a Brides Choice award winning photographer based on the Far South Coast of NSW who loves everything about her job. Tara loves shooting weddings, events, nature, products and families, and especially children.
Tara has photographed over 2000 children per year for their preschool and school photos, and finds true joy in spending time with little ones and capturing their true selves.
At the other end of the scale, shooting a good rock concert also makes her very happy!
Tara, along with her beautiful family, has moved to Daisy Hill Road, to a property that makes her heart sing. She is a fun and talented photographer who will create wonderful memories for you