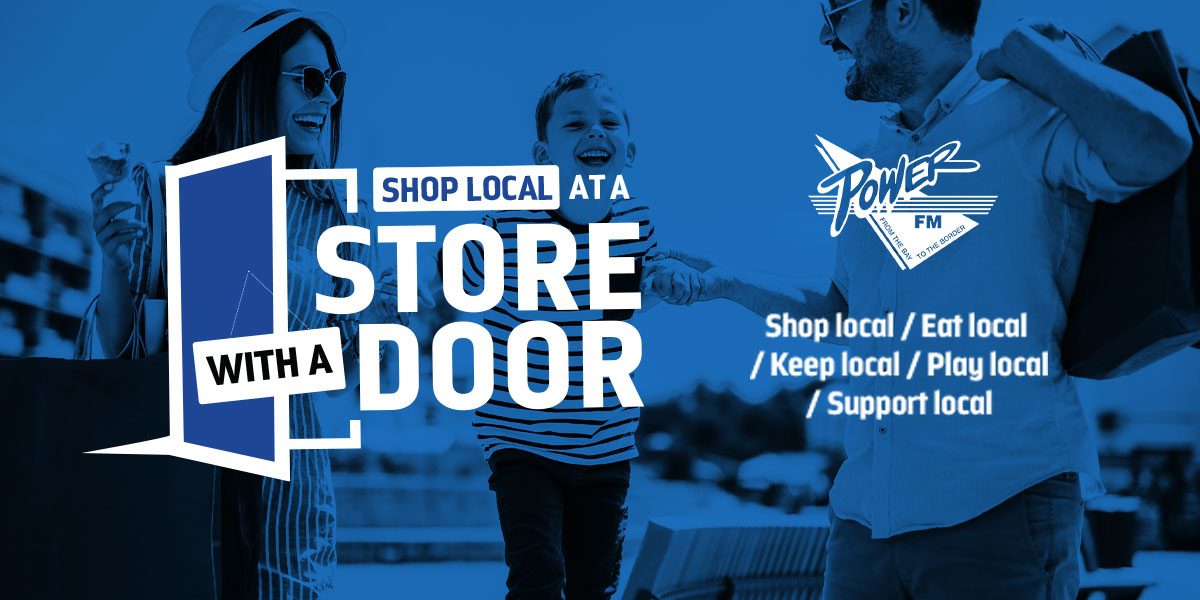 SHOP LOCAL, SUPPORT LOCAL
There's one simple decision you can make that will support your town, your neighbours, your community.
At East Coast Radio, we're asking our listeners to shop in our own town – at a Store with a Door.
From Bega, Narooma, Merimbula, Batemans Bay, Eden, Moruya, and everywhere in between, we have world-class retailers on our doorstep, with customer service to match.
And of course, if we all buy local, we keep our community strong. It's not a revolution. It's simply a resolution.
We're asking everyone to support their local community and economy by shopping local at a Store with a Door!
If you are a STORE WITH A DOOR, JOIN US! From November 2022, we'll be running a campaign to support local businesses in the lead-up to Christmas with a "Shop Local this Christmas" Gift Guide.
Being part of the Store with a Door campaign is easy.
It is open to any business that operates a store in the South Coast region. Store with a Door aims to get people to shop in stores and businesses located in our communities.
We know that if more money was spent in stores, businesses could employ locals, and we would all do better.
WANT TO GET INVOLVED WITH THE STORE WITH A DOOR CAMPAIGN OR THE 2022 CHRISTMAS GIFT GUIDE?
Contact us using the enquiry form below, and our friendly team will contact you and give you all the details.