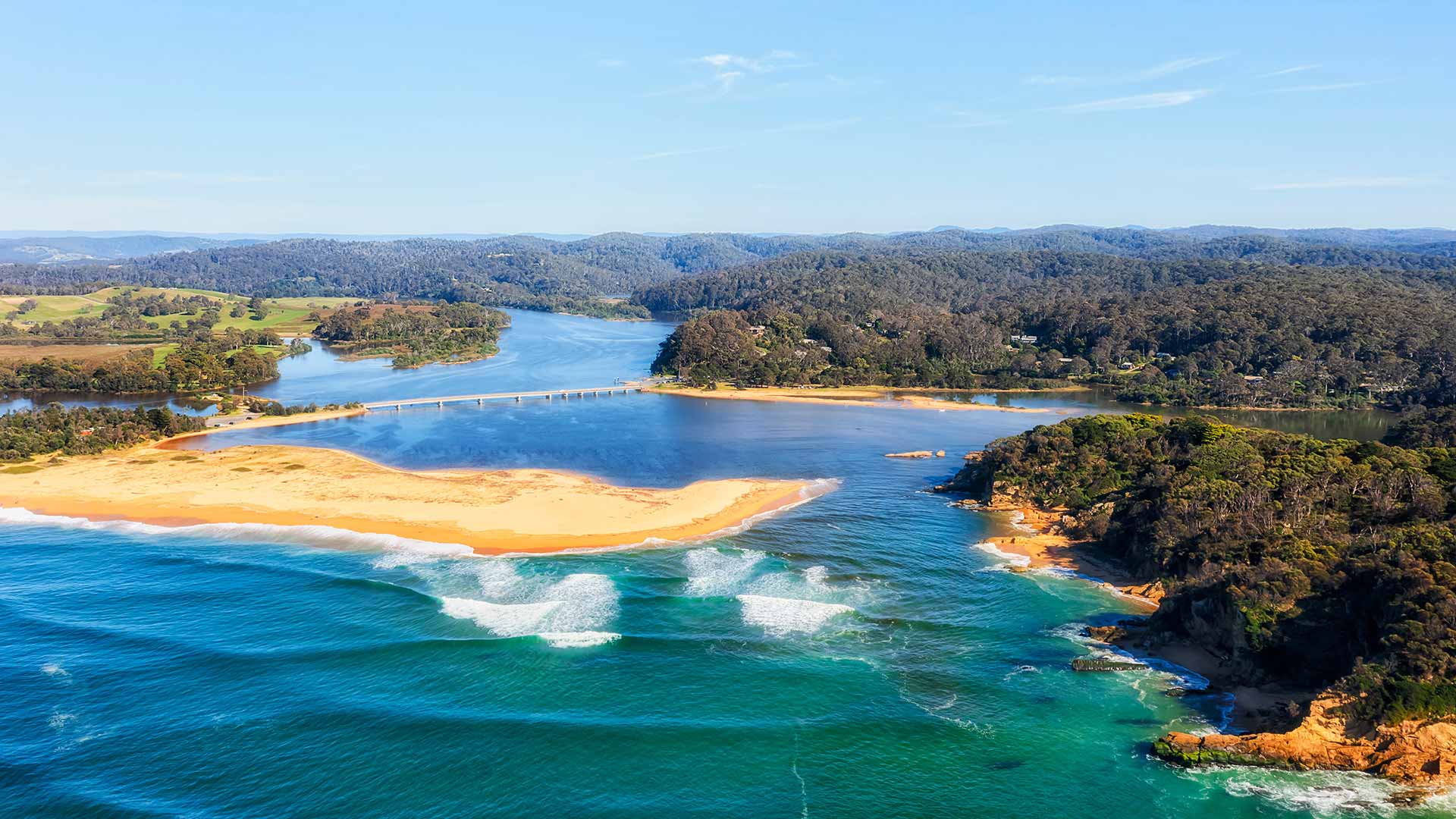 Parts 4 Bega
Parts 4 Automotive was formed in February 2001 by a group of independent automotive businesses to buy better from our suppliers so we can pass the savings on to you our customers. Each Parts 4 store across Australia, is locally owned and operated.
We maintain an active association with more than 35 suppliers of national and international repute. This coupled with stores in vicinity means that whatever your needs are, we have got you covered
A choice of reputable contracted Parts 4 Automotive P/L suppliers ensuring the ability to compete with the buying power of national suppliers and similar buying groups.

We are a network of similar independent viable automotive businesses. By being a member, you are part of a buying group whilst maintaining business independence.