There are plenty of live streams online that don't make a lot of sense or does it prove that there is something out there for everyone in today's content-driven world?
Sometimes when you go to your favourite streamer you'll see the same repetitive actions and conversations that you see every night, it's kind of like watching grass grow, not that that is a bad thing for some people.
If you are one of those people, you are in luck because now there is a live stream that will serve just that purpose.
Article continues after this ad
Advertisement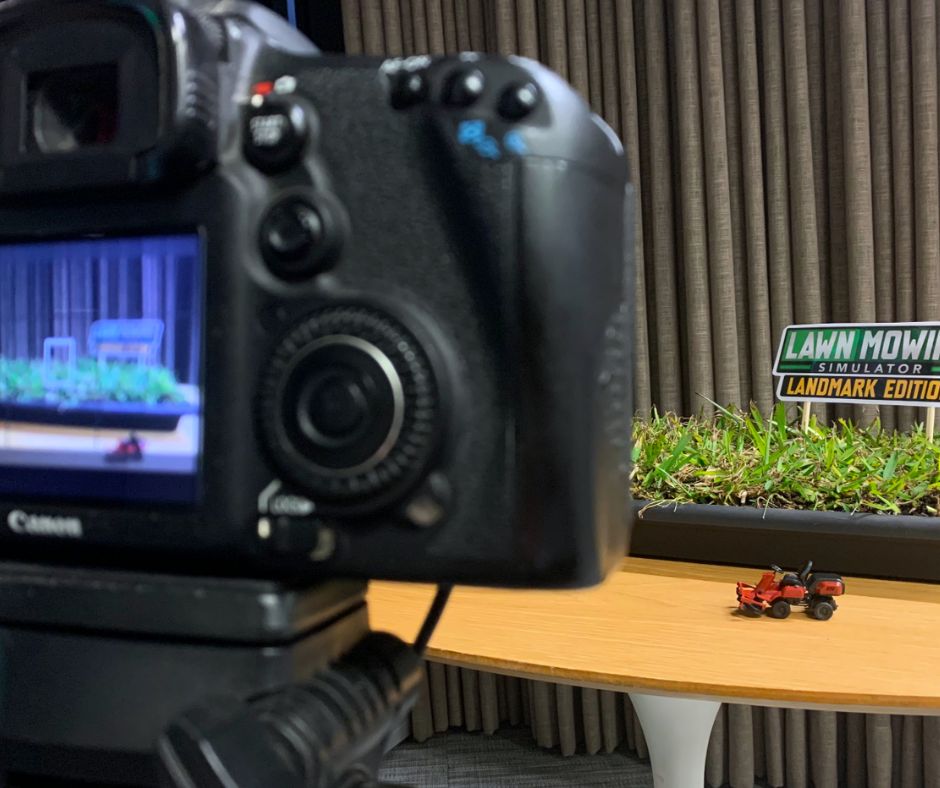 This one-of-a-kind marathon Livestream event is to celebrate the physical launch of one of the more unsual but insanely popular video games Lawn Mowing Simulator: Landmark Edition in Australia.
The special event will begin at 9.00am AEST on Monday 1st August and run until Friday 5th August, lawn care fans can tune into the stream on twitch via the link above to enjoy a week-long stream of… grass growing.
Darren Macbeth from Five Star Games said "If you're a human being and finding yourself a little stressed out, tune into our grass-growing Livestream or pick up a copy of Lawn Mowing Simulator and let the good times grow."
Lawn Mowing Simulator is a game where you do just that. Enjoy the challenge and serenity of mowing the Great British countryside in a variety of modes, while ensuring that you get a comfortable cash flow to your ever-growing lawn care empire.
Article continues after this ad
Advertisement
Until recently the game has only been available on Steam on PC and Microsoft Xbox Series S|X and Game Pass, but the Landmark Edition coming to PlayStation means the game can now be enjoyed by even more gamers and gardeners around Australia.
Lawn Mowing Simulator: Landmark Edition includes both DLC expansions currently available for the game: Ancient Britain and Dino Safari, meaning now players can mow the lawns of such vaunted locales as Stonehenge and everyone's favourite prehistoric dinosaur attraction.
We've sent them an email to ask them to do an Australian Lawn version where we can mow in our thongs or barefoot, wear a beer hat and constantly step on bindis.
It's available from major game retailers around Australia including online shipping via Amazon, RRP $59.95.