Mario Party Superstars is a classic collection that features boards from the classic Nintendo 64 games as well as 100 minigames from across the Mario Party series. It's like a "Greatest Hits Album" for Mario Party and the best news is we don't have to wait as it will launch on 29th October for Nintendo Switch.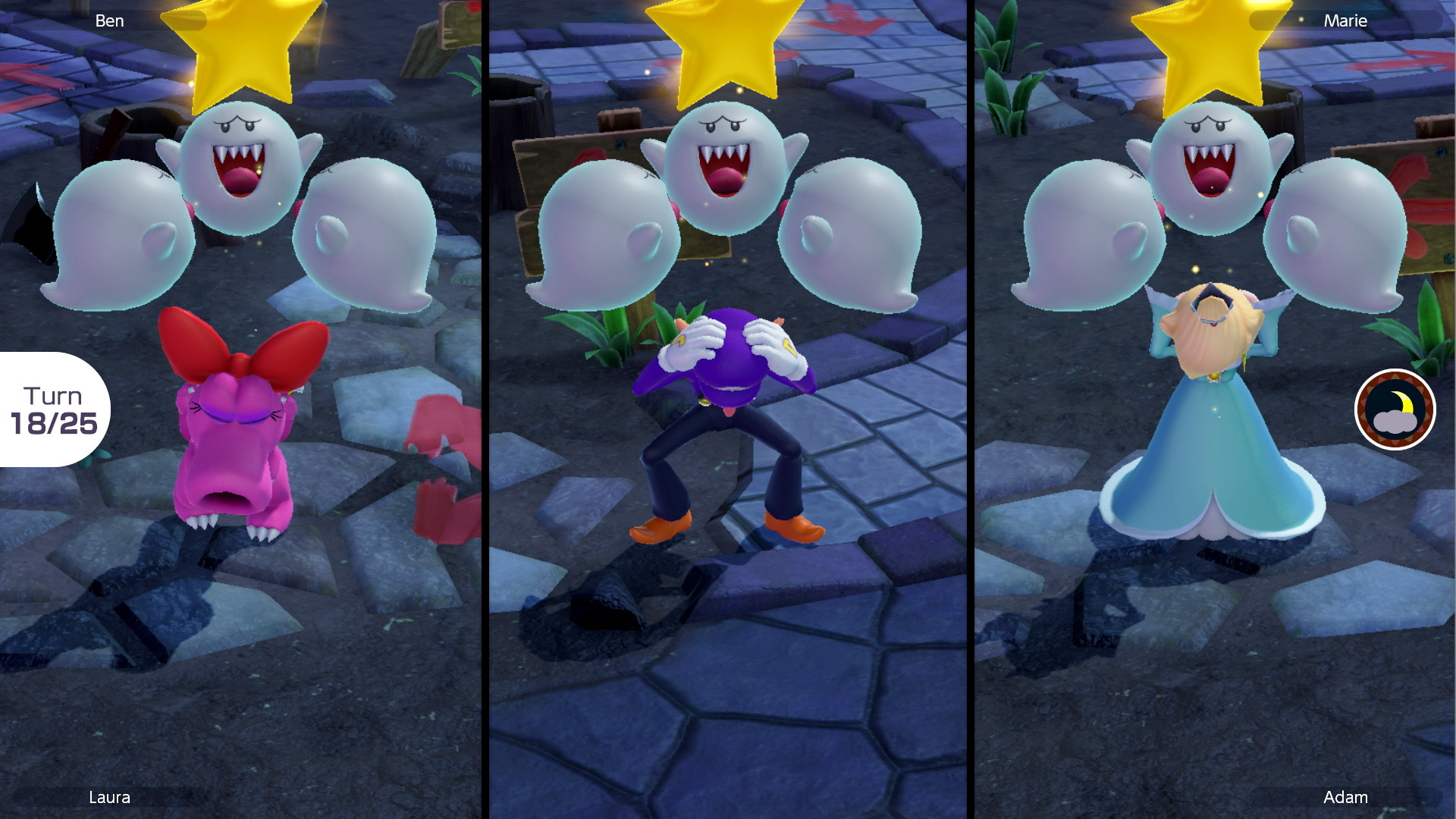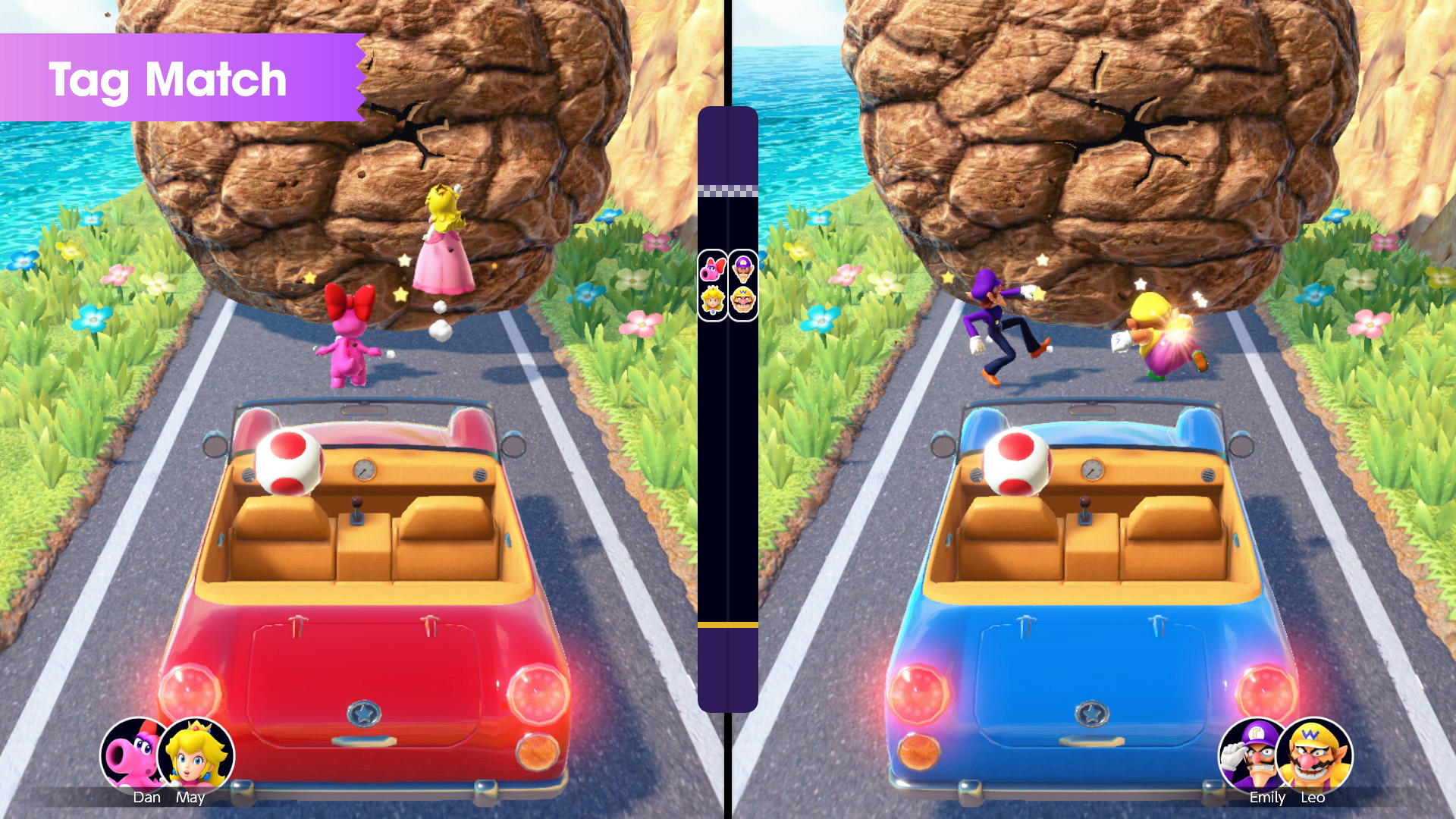 The boards have been completely redesigned for Nintendo Switch and each come with their own unique events.
Article continues after this ad
Advertisement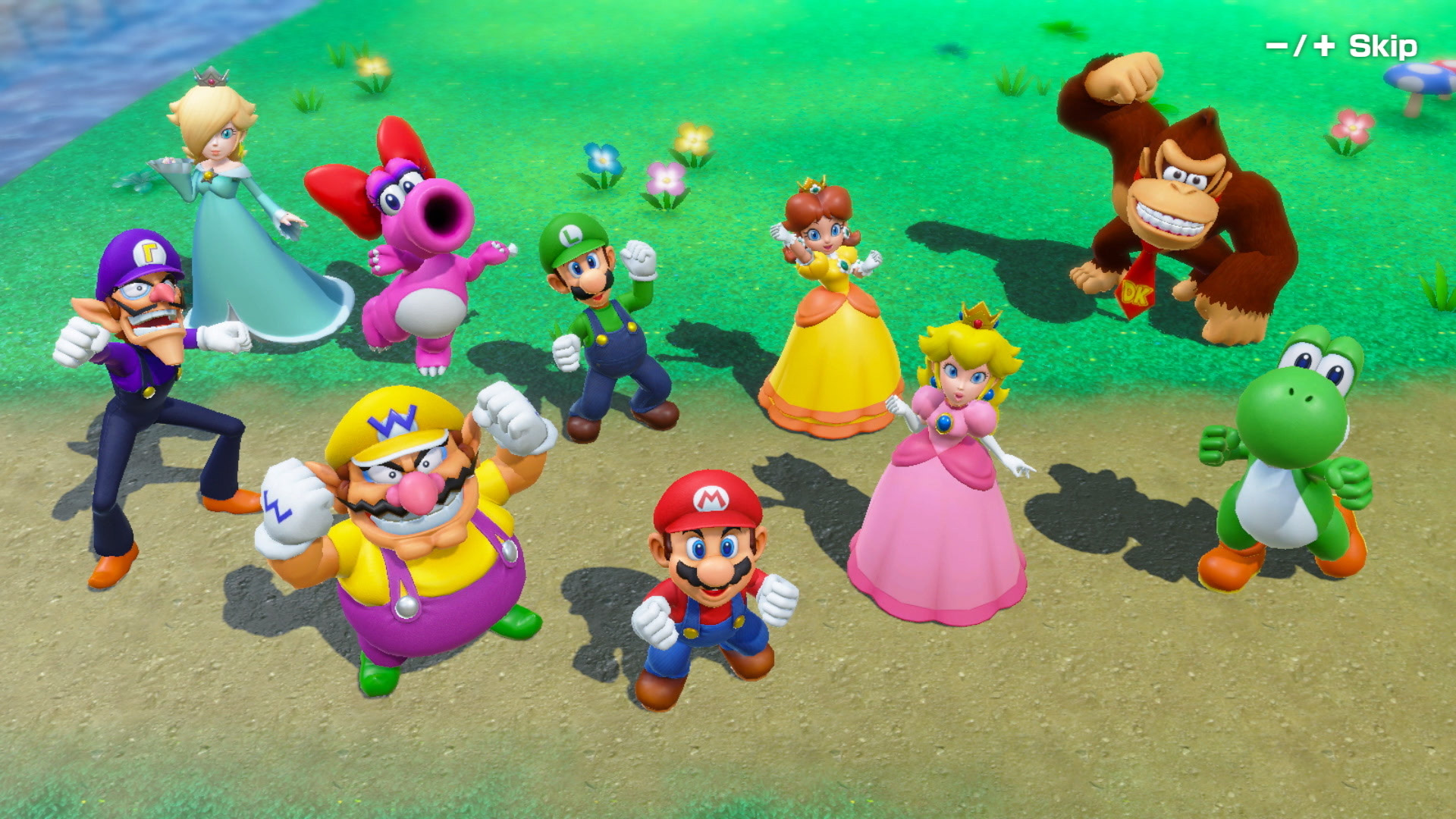 Players just looking for a quick burst of minigames can enjoy Mt. Minigames, which offers seven different modes in total – Free Play, cooperative Tag Match, Trio Challenge, Sports and Puzzles, Survival, Coin Battle, and a Daily Challenge.
The title also includes an online multiplayer system so you can play on your own or online, with friends on the same system or via local wireless using multiple systems. With online multiplayer, everyone can hop in for a quick session with friends or even a marathon 30-turn match. When partying solo, it's also possible to randomly match with other players worldwide.
Nintendo has been a strong leader in protecting people's identities and being safe from online bullying and abuse that you see in big games like Fortnite and Call of Duty. So when you play a Nintendo game online you have a very different experience. Players can use stickers to communicate with their fellow partygoers while on the board.
It's easy to take a break to grab a drink another slice of pizza or a quick loo break, just use the suspend function at the start of each turn in board game mode when playing with friends.
Here you can get more information about Nintendo's Online Service
Article continues after this ad
Advertisement