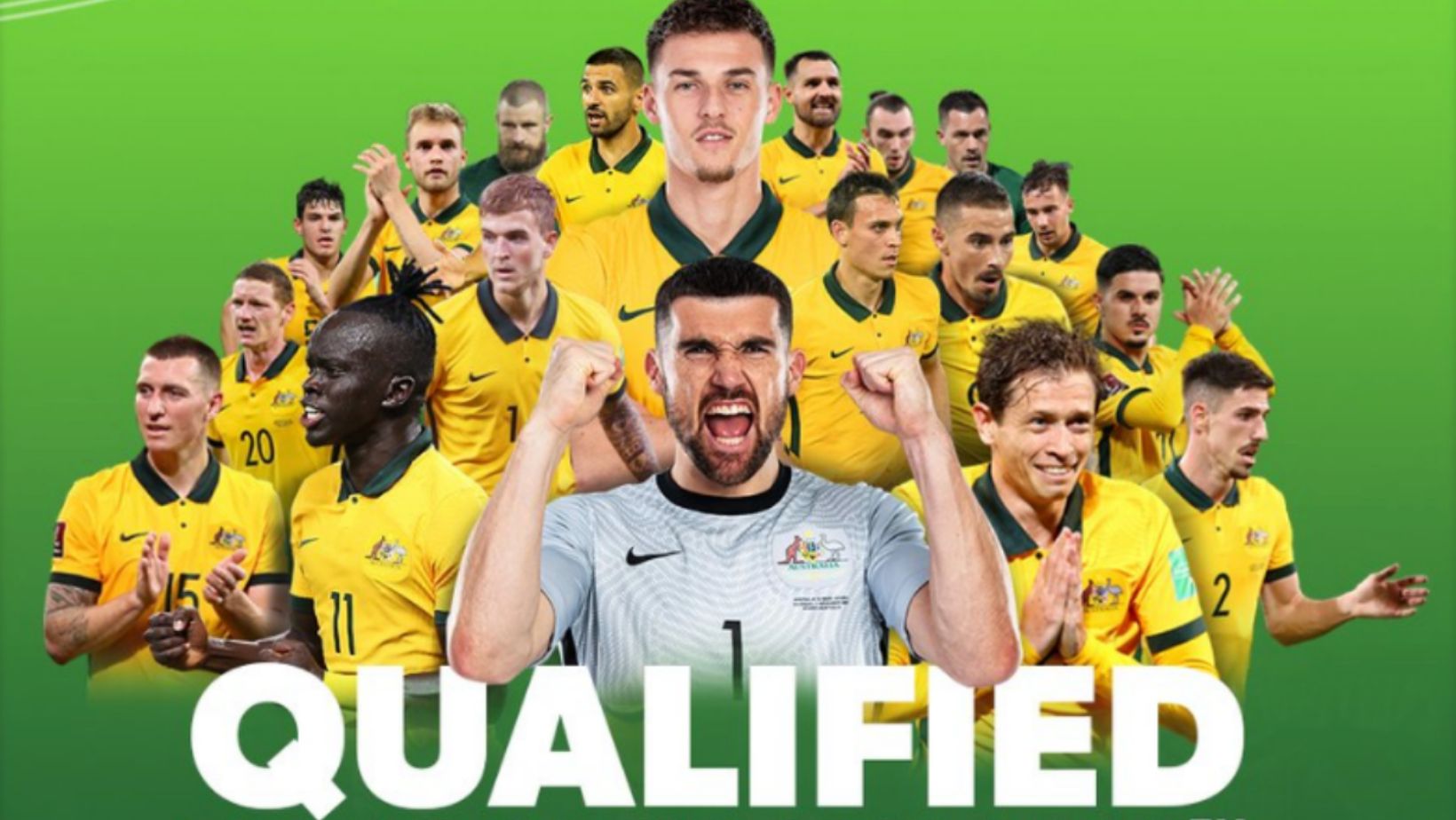 Image: Socceroos twitter account @Socceroos
In an intense penalty shootout in Doha, Australia has just bested Peru 5-4, in what coach Graham Arnold has called "one of the greatest achievements ever".
Come November, this will be Australia's fifth consecutive appearance at the World Cup. Socceroos fans went berserk as they watch Redmayne make the final save — and the players couldn't hold back their emotions with tears of joy after finally locking in another World Cup qualifier.
Article continues after this ad
Advertisement
The SoccerRoo's will now turn their attention to the World Cup in 2022, beginning November 21 in Qatar, where they will face off against France, Denmark and Tunisia.
It's acceptable to watch this video on repeat all day #AllForTheSocceroos https://t.co/hvFhlZErqR — Twitter Australia (@TwitterAU) June 14, 2022