Seth MacFarlane has teamed with streaming service Peacock to turn his comedy movie "Ted" into a series.
MacFarlane is officially on board to reprise the voice role of foul-mouthed teddy bear Ted and will also be executive producer, director, and co-showrunner, so really taking full control of the show.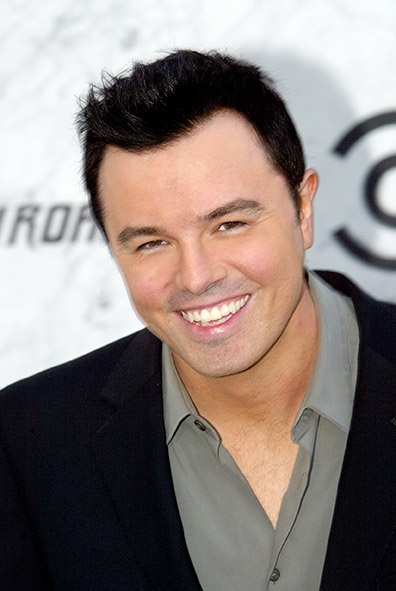 (Image: Seth MacFarlane – Shutterstock – CarlaVanWagoner)
Article continues after this ad
Advertisement
"Modern Family" executive producers Paul Corrigan and Brad Walsh have also joined as co-showrunners.
Max Burkholder (Parenthood), Giorgia Whigham (13 Reasons Why), and Scott Grimes (ER) have been cast in the show.
The original movie was a massive success at the box-office and spawned a sequel.
The films also starred Mark Wahlberg however it's unlikely we'll be seeing him as the series is will take place in 1993 and Ted the bear's after Ted's moment of fame has passed and he is living with his best friend a 16-year-old John Bennett.
We are looking forward to some really funny moments from the mind that gave us those super funny movies as well as shows like "Family Guy" and "The Orville".
Article continues after this ad
Advertisement