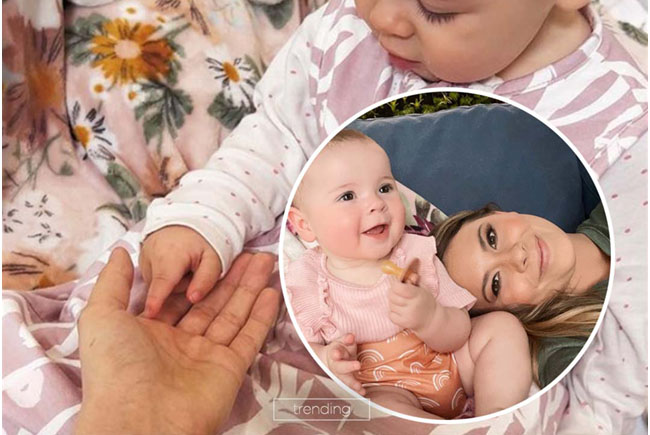 Bindi Irwin has taken to her Instagram to show off two new tattoos – and the messages behind them are absolutely heartwarming!
As are the photos, which feature the delightful baby Grace checking out her mum's new ink.
"Since Grace's breastfeeding journey ended, now felt like the perfect time for this empowering artwork," Bindi wrote in the post alongside the two images.
Article continues after this ad
Advertisement
A tattoo on the inside of Bindi's left forearm has the words "graceful warrior" next to an alligator. The second tattoo is a "wedding ring in bloom" on her ring finger.
"Validation every day of the three most important things in my life: family, purpose and unconditional love," she explains.
In outlining the meaning behind the tattoo on her arm, Bindi wrote: "The words I spoke to our daughter as I held her for the first time in my arms were, "My graceful warrior". That's how her name was born." The words are in her dad's handwriting "to keep him with me, always".
And the alligator, Daisy, is next to these words "to represent our conservation work as Wildlife Warriors".
Article continues after this ad
Advertisement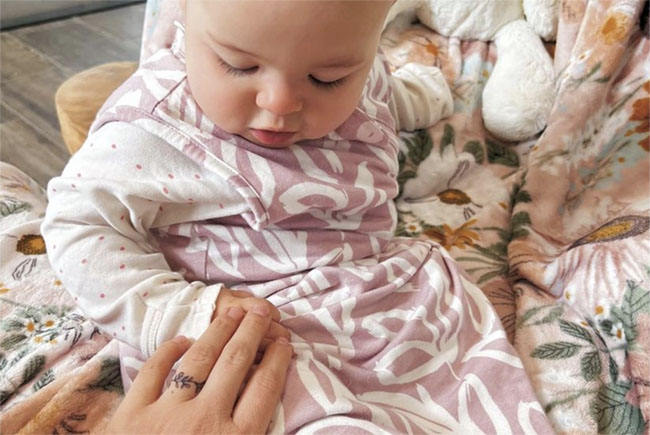 The tattooed wedding ring is sweet, though one commenter questioned it, asking: "Will you not wear your wedding band anymore now?" But there was an instant reply, not from Bindi though probably a good explanation nonetheless: "I would assume working in the profession she works in it's probably safer to not wear a physical ring".
Of course, husband Chandler responded, and gave a cute nod to his American origins: "Such gorgeous artwork❤️ You amaze me every day. Each one is meaningful to mark this special time in our life together. Also, the Florida in me loves the alligator. 🐊 Love you so much."
Images: Instagram/bindisueirwin