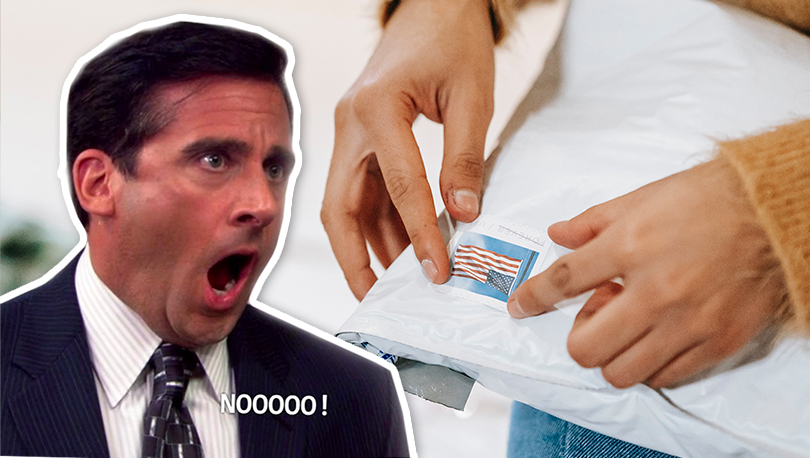 Forget about any online orders from America that you were excited about, they're not coming.
The United States Postal Service (USPS) has temporarily suspended international mail to a list of countries including Australia and New Zealand.
According to USPS, the interruption is 'due to impacts related to the COVID-19 pandemic and other unrelated service disruptions'.
Australia is just one of twenty two countries affected by the suspension, so say goodbye to any online shopping orders coming from America.
Customers in the United States have been asked to no longer send parcels downunder, and even packages already on their way could be returned to the sender.
Services being affected include Priority Mail, First-Class Packages, Commercial ePackets, Priority Airmail and Surface packages. 
Australia Post has also listed the distruption on their International Service Updates page:
The USPS (US Postal Service) has temporarily suspended some outgoing parcel services to a number of countries, including Australia, due to air freight capacity issues. We are closely monitoring efforts by the USPS to resume their service to Australia.
So, expect a hefty wait period on any orders from the States and be sure to shop local from here on in! 
Image Credit: Liza Summer / Pexels