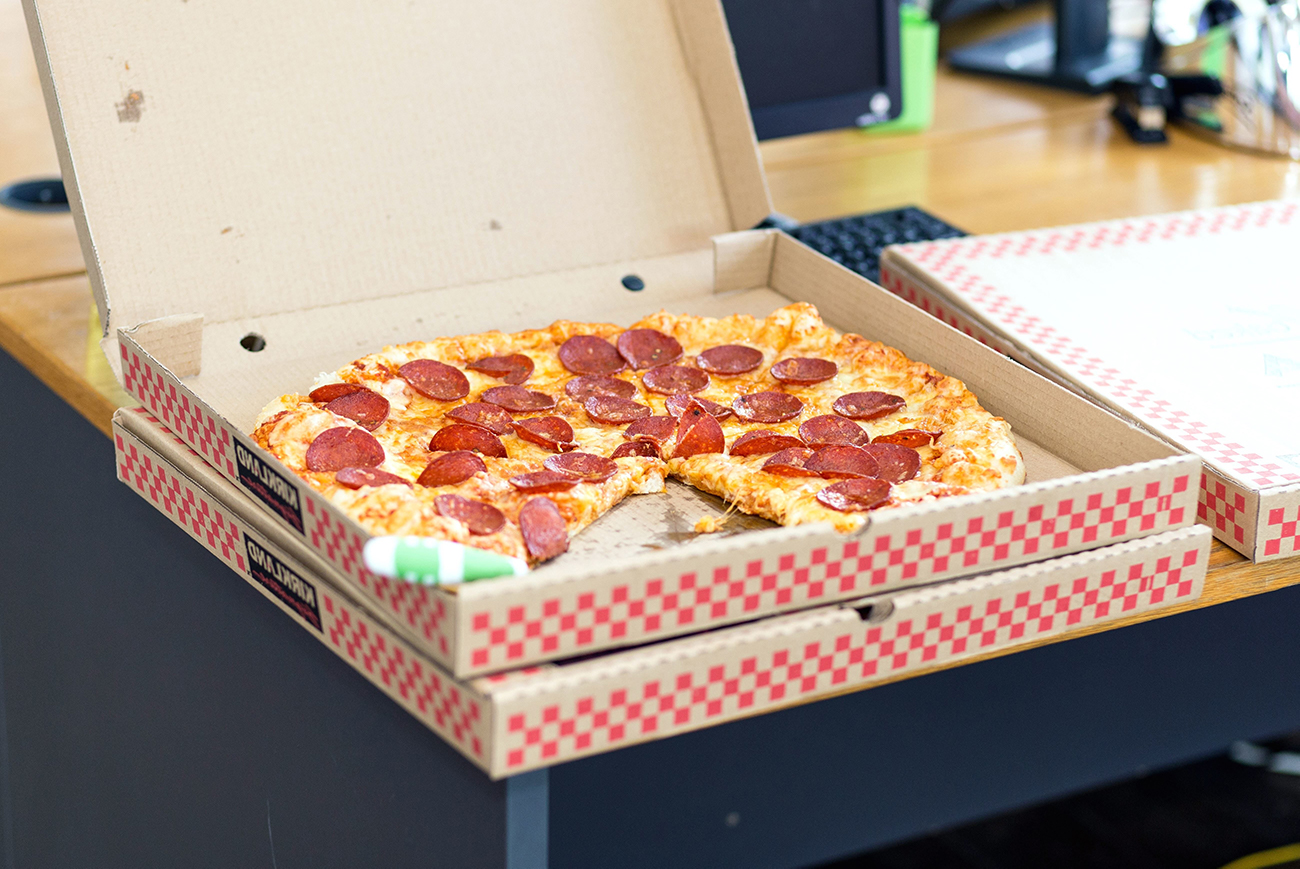 Earlier this year, NSW residents aged 18+ were blessed with four $25 vouchers to boost dining, arts and recreation businesses.
Thousands of Aussies have already downloaded and used their vouchers that were initially only valid until the end of June.
However, due to the recent stay-at-home orders the NSW Government has extended the expiry date until August 31. Plus, you can now use your vouchers for delivery orders that come direct from participating food outlets. Note, the vouchers cannot be redeemed through third-party delivery services like Deliveroo and UberEats.
The extension of the scheme is a small part of an economic stimulus package that was announced on Tuesday. The new package includes grants of $5,000 and $10,000 for small businesses and up to $11 million set aside to help the homeless, asylym seekers, refugees and other vulnerable community sectors
If you haven't yet applied for your Dine & Discover vouchers, do so here. You'll get $100 worth in total:
2 x $25 Dine NSW Vouchers to be used for dining in at restaurants, cafés, bars, wineries, pubs or clubs.
2 x $25 Discover NSW Vouchers to be used for entertainment and recreation, including cultural institutions, live music, and arts venues.
Image Credit: PIXNIO