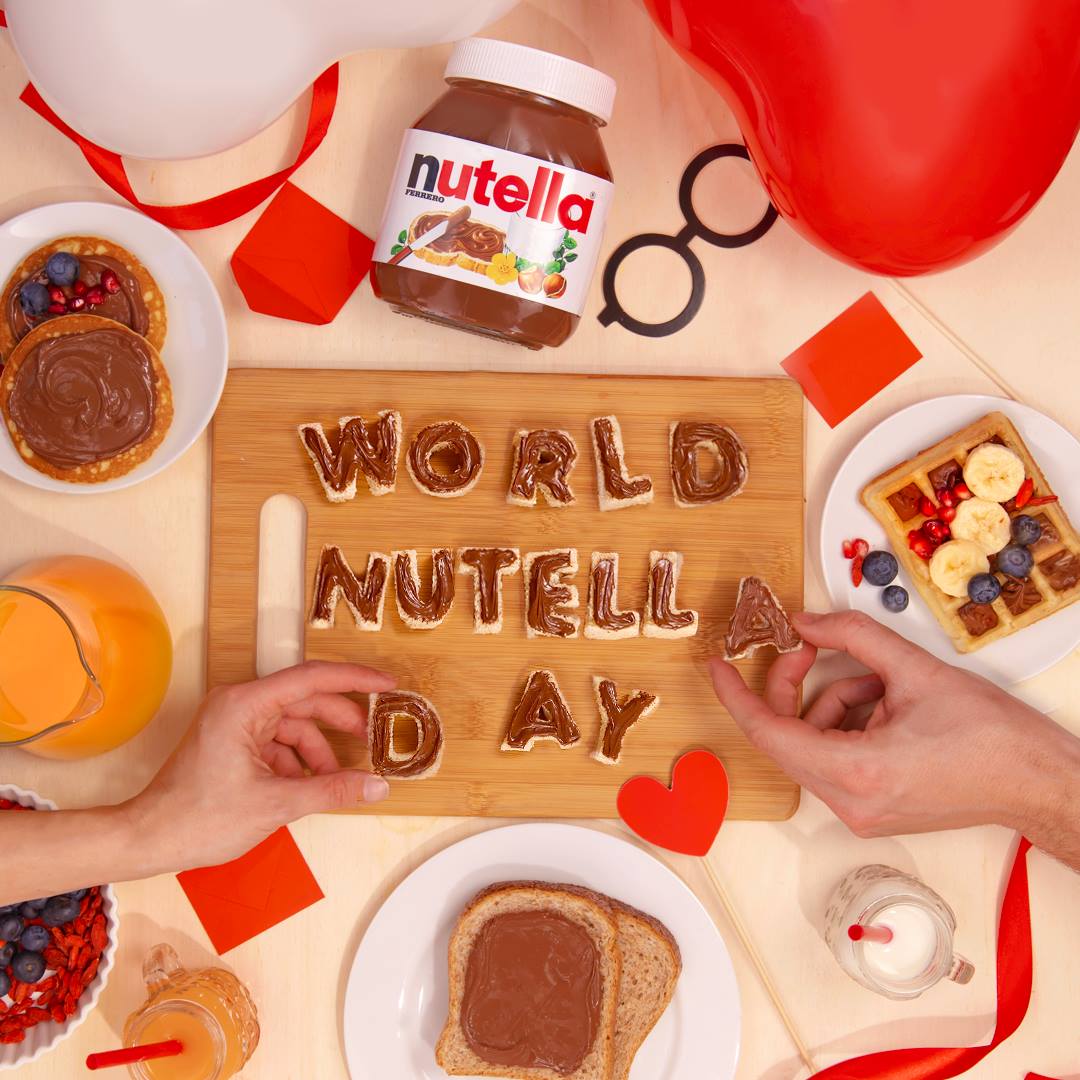 World Nutella Day 2021 (@NutellaANZ Facebook)
Nutella is an iconic food and if you are like me it was a breakfast staple growing up and I have fond memories of sneaking spoonfuls of deliciousness from the pantry.
Developed originally in Italy in the 1940's Nutella is truly loved across the globe.
And we are here to finally give you a reasonable excuse to eat that whole tub of the delicious nutty chocolate spread...Friday, February 5 is World Nutella Day.
World Nutella Day was established in 2007 by American blogger Sara Rosso to celebrate all things Nutella and this is a Day we can definitely get behind.
Looking for ideas to celebrate World Nutella Day well here are some ideas and recipes suggested by the official World Nutella Day website!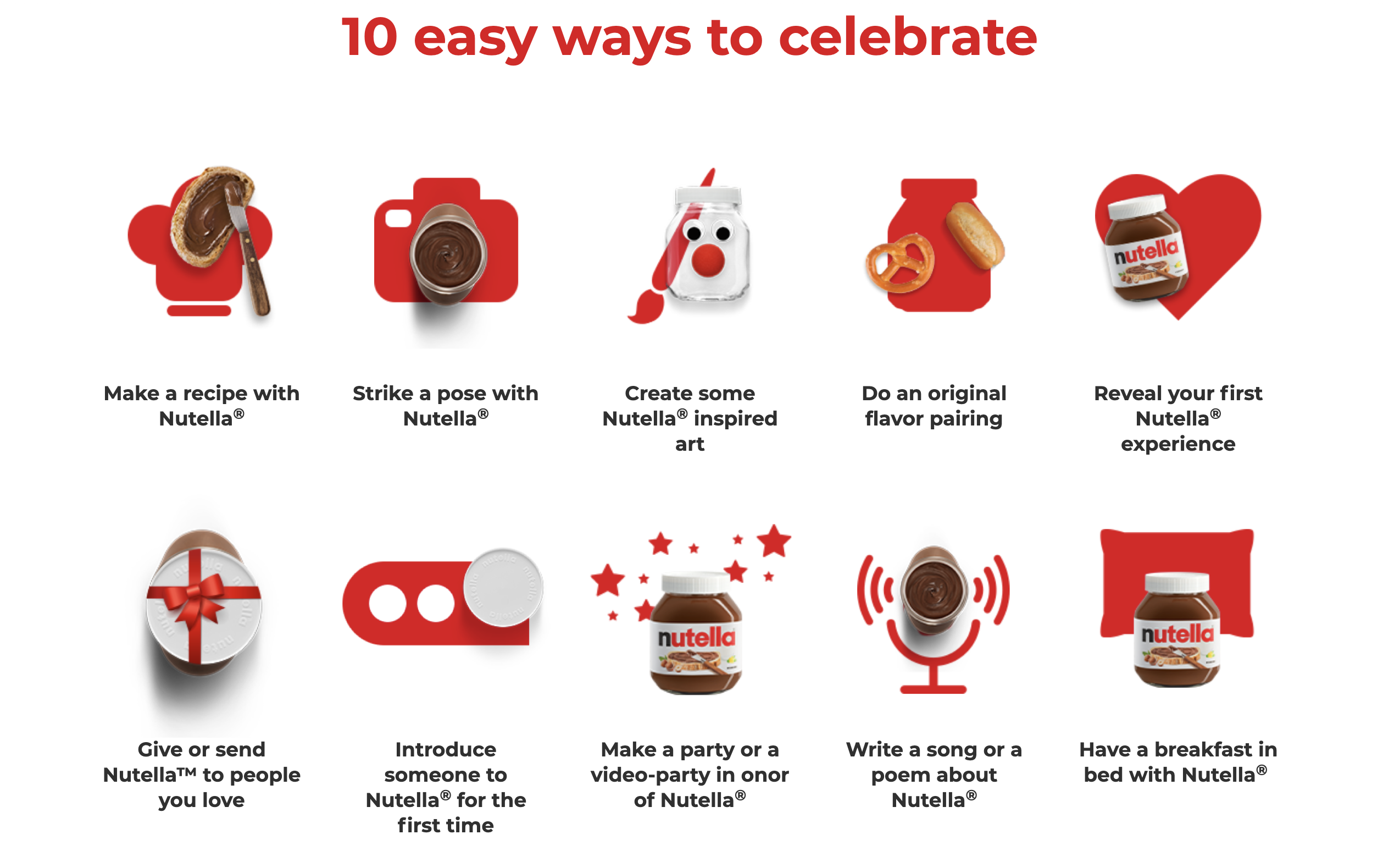 Super Easy and Delicious Nutella Recipes

Click on the image below for the full recipe
Shortbread Cookies with Nutella & Bananas - 15mins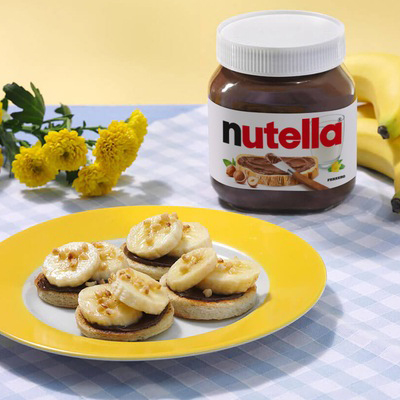 Cupcakes with Nutella - 30mins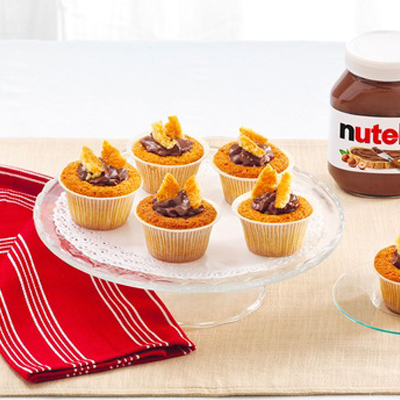 Crepes with Nutella and Hazelnuts - 30mins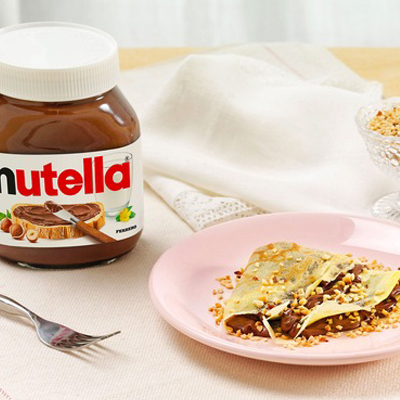 Breakfast Tortilla Pizza with Nutella - 15mins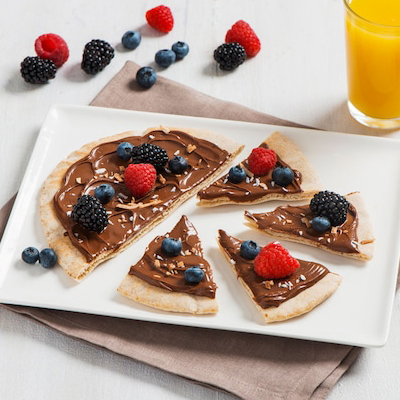 Carnival Roll with Nutella - 30mins