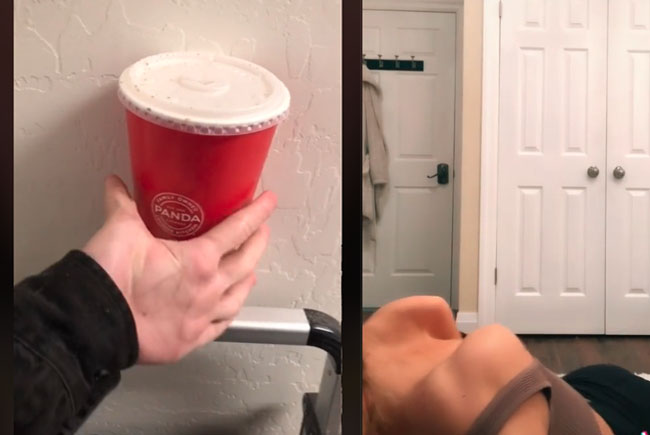 Let's face it, our bodies are weird and kind of gross.
Our ears never stop growing. We make enough nasal mucus each day to fill a cup. And every minute we shed about 30,000 dead skin cells. (That 'dust' on your desk…yeah, time to clean ok?)
But some bodies do REALLY weird things.
Tik Tok user themeg_94 asked "What's a really weird thing that your body does that you're not sure anybody else's body does?" and posted a video of her sneezing uncontrollably after plucking her eyebrows.
And now everyone is sharing their weird and fascinating body quirks under the hashtag #weirdbodythings. Lots of people are getting freaked out, but it's also helping some people realise they're not alone, that another human out there is just like them. And that's a wonderful thing.
Here's the original question and some of our favourite responses:
The inside out hand
The bendy neck
Clock fingers
Dancing thumbs
Rubber arm
The tongue
The shoulder blades
The hairy finger
Main image: Tik Tok user ozerack_024 / Tik Tok user madisonngallimore
Does your body do something weird and wonderful?