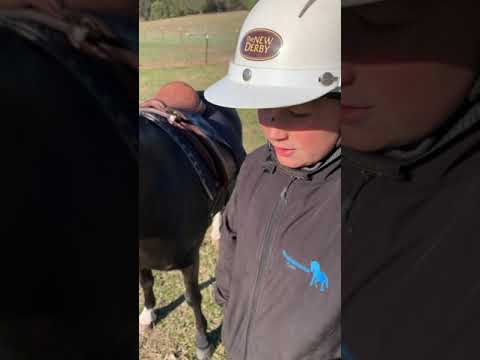 11-year-old Colt Croser from Cobargo Public School has learnt today that he is the national winner of Origin's litteBIGidea competition in the Grade 5/6 category for his Rein Angel invention.
Colt found out he was the winner, and that he'll be flying off to the NASA Kennedy Space Centre in the United States, at a special Cobargo Public School assembly this morning.
Young NSW Australian of the Year, Macinley Butson was on hand to deliver the good news.
Colt's inspiring and award winning Rein Angel invention is designed to prevent horse riding injuries caused by traditional riding reins. Rein Angel features reins that snap apart when pulled too tight, and was inspired by Colt's own horse riding injury that resulted in the loss of his fingers.