Broulee is set to get its first public indoor sports facility as part of an expansion and revitalisation of the St Peter's Anglican College campus.
Parts of the St Peter's campus were lost in the devastating 2019 bushfires but work is about to get underway to help replace and improve the local amenity.
The project will include construction of a new community hub, which will house various exhibits dedicated to highlighting the history of the site and connection to the community.
Article continues after this ad
Advertisement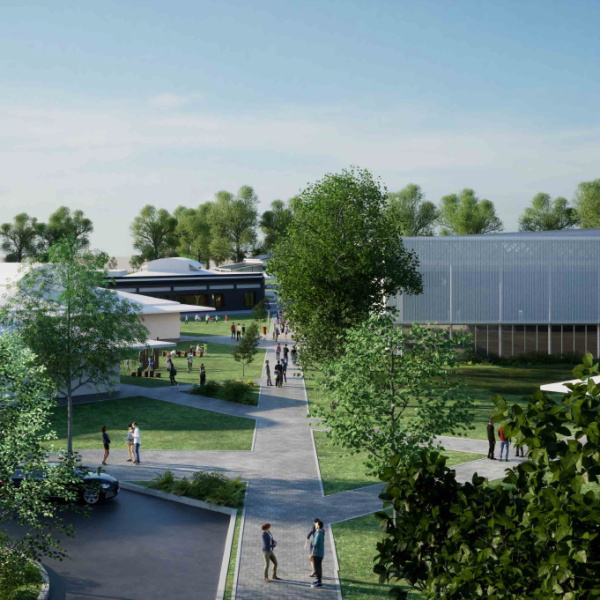 It will also feature a publicly accessible indoor sports and recreation centre, which will be offered as an evacuation centre in times of crisis.
St. Peter's Anglican College successfully attracted Black Summer Commonwealth Bush Fire Recovery Funding to help deliver the project in what will be a more than $20 million investment in the Broulee community.
Works are due to get underway in April next year and are expected to be completed by March 2024.
Images: Colliers