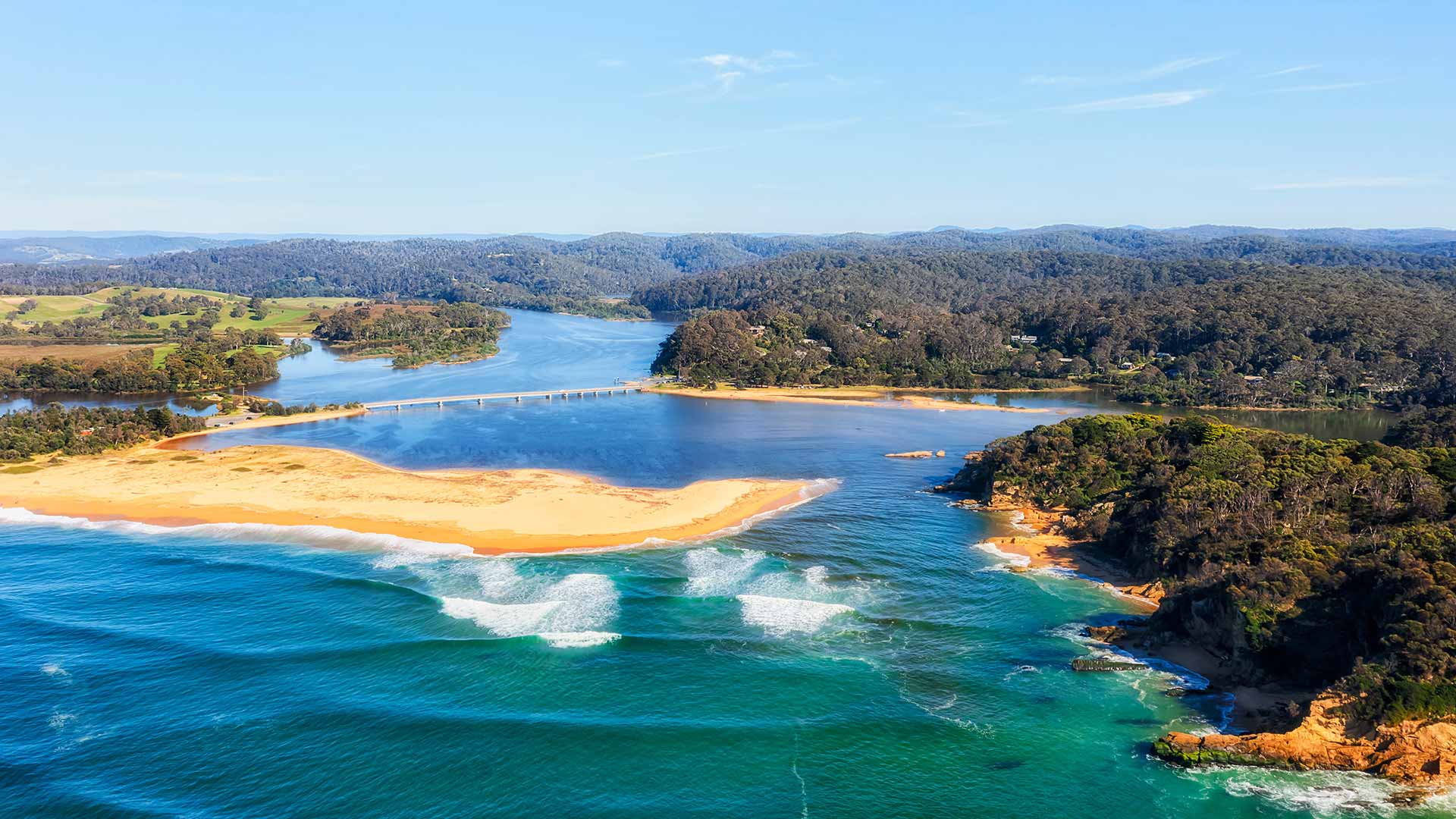 Robert Smith Complete Homemakers
Contact details
Address

32/42 Bullara St Pambula New South Wales 2549

Email

Phone

Website
Monday to Friday
8.30am – 5pm

Saturday
9am – 4pm
Homemakers
Homemakers have an extensive range of leather and fabric furniture along with living, dining, entertainment and outdoor living furniture.  Call into the Robert Smith showroom to view some of the beautiful furniture on display or drop in for a Homemakers catalogue
Homemakers have a complete range of dining suites, from modern, rustic, contemporary to traditional. Whatever style, fashion or taste, the Homemakers range has it all – and it all can be booked through Robert Smith.
Lounges
Robert Smith stock a large range of lounge suites from Homemakers, JD Furniture, Stressless, Lazboy, Vivin and so much more
Dining
Robert Smith stock a comprehensive range of dining suites from Homemakers, Davis, JD Furniture to name a few.
La-z-boy Gallery
View the complete range of La-z-boy lounge suites, sofas and recliners at the La-z-boy Gallery and all available at Robert Smith Complete Furnishers
La-Z-boy recliners
Our superb range of reclining sofas and chairs are available in both quality hides and fabrics from around the world. You can even supply your own fabric to create a La-Z-Boy to match your existing décor.
Stressless
Stressless range of recliners are incredibly comfortable and stylish – add a Stressless recliner to your home and experience the difference. Robert Smith stock Stressless occasional products, foot stools to special Stressless accessories.  View the Stressless catalogue in store.
Sleepdoctor
With over 30 years of experience in mattresses and bedroom furniture we pride ourselves in truly engaging in our positioning line 'Making Bedrooms Better'. We can do this by professionally diagnosing the correct mattress for every individual using the latest technology that 'maps' the sleeping position
Mattresses
Sleepdoctor's exclusive sleep sensor system. The beauty of shopping at Sleepdoctor is that all our stores have a 'Bed Test Area' and the unique sleepsensor system to take the guesswork out of choosing your new mattress
Bedroom accessories
At the Sleepdoctor we have a huge range of quality bed linen, quilts, underlays and accessories to make your new or existing bedroom suite even more comfortable to sleep in and more appealing to the eye. Please contact us or simply drop in to look at the latest technology in natural eco products to keep.